LEEDS CITY REGION'S NUMBER 1 SCHEME
Gateway45 Leeds is the largest logistics and manufacturing scheme in the Leeds City Region, and will address the long-standing shortage of commercial units in the area.
PROJECT UPDATE VIDEO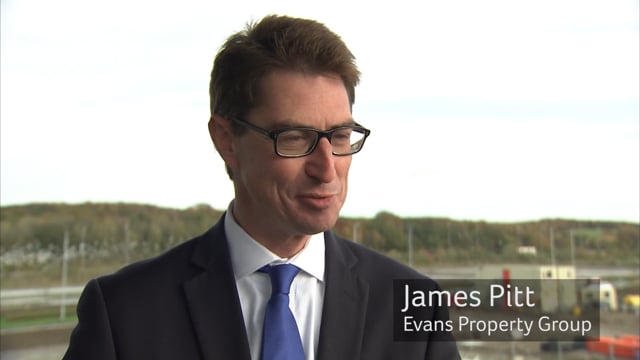 Planning consent is in place for 2.64 million sq ft of B8, B1 and B2 development directly adjacent to M1 junction 45. A £7.5 million infrastructure and ground works programme for the entire site, facilitating build-to-suit plots for buildings from 8,000 sq ft up to 515,500 sq ft, is now complete.
The site also benefits from Central Government Enterprise Zone status, offering a range of incentives to occupiers.